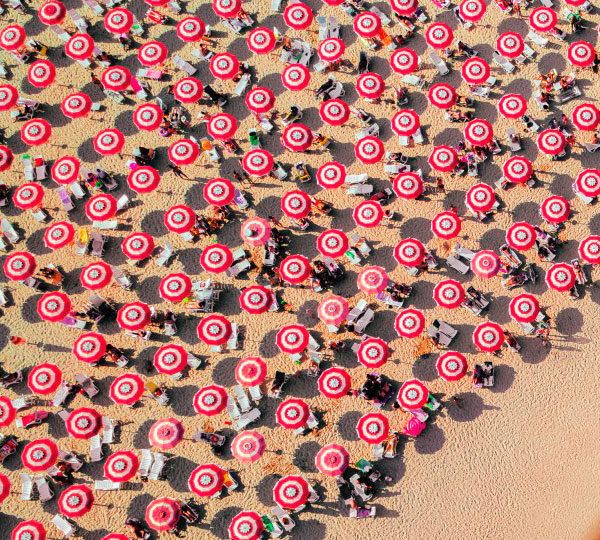 A long tradition but modern technology
Our aim is to join the best satisfaction of each Customer everywhere in the world, it is the aim that has always marked our work in the field of bathing furniture and outdoors. This is a special year for us 150 years of activity we celebrate fidelity of the our companyís workers underlining the importance to maintain the high standards.
Many items, from umbrellas to accessories
We propose you umbrellas for beach and pools, games wood-made, accessories, loungers, beach chairs, rugs, bathing huts, beach kiosk, bathing attendant turrets, warm water shower, bathing establishment furniture, garden furniture and several other accessories for the maintenance and the management of the beach. We invite everyone, who wants to know something else about the furniture, to contact our call center.